Plastwood // Density 0.55 g/cm3, High Surface Hardness

= = =  We are the dealer for all related sign products including LED Module / LED Bulb / LED Tube (T5, T8) = = =
= = = Rigid and Flexible LED Strip Light / Spot Light = = =
= = = Power Supply 5V, 12V / Adapter / Plastwood Sheet / Stainless Sheet, etc. in wholesales price  = = =
WHAT IS PLASTWOOD?
Plastwood sheet is the 'rigid PVC foam sheet' which is objected to natural wood substitution and also has higher specification and quality than the natural wood.
The appearance is usually white and smooth sheet with the standard size of 1.22 x 2.44 meters and its thickness is 1-25 mm.
Our product is specially made to have specialty grade, high density and surface hardness. With these qualities, it is suitable for applying in both indoor and outdoor use since it has high weather resistance and low water absorption. Plastwood sheet can be used in many applications e.g. advertising sign board and letter, furniture section, built-in and interior decoration, carving board, etc.
We has the qualified supplier who has certification guaranty to supply the specialty product to us. With this premium grade, high density and surface hardness, it can be applied to every kind of work and every weather condition.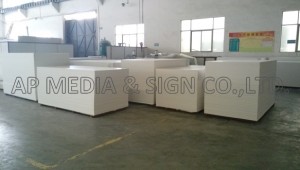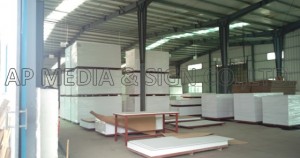 PRODUCT SPECIFICATION
– Good material for substitution of natural wood
– Good flexural strength
– Low water absorption and high weather resistance: suitable for both indoor and outdoor use
– Standard to highly impact-resistant
– Fine-celled foam structure and fine surface structure
– Safe from termite and weevil or any kinds of beetles
– Resistant to chemicals and corrosion
– Non-toxic and fire retardant
– Good thermal and sound insulation
– Smooth and glossy surface: easy to work and clean
– Highly suitable for printing and lacquering, film and photo laminating and digital direct printing
– Thermoformable and bendable: suitable for advertising and furniture use
– Easy for any kinds of operation; drilling, cutting or carving
– Long life time
PRODUCT APPLICATION
Advertising Sign Board or Channel Letter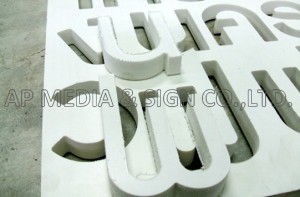 Carving and Interior Decoration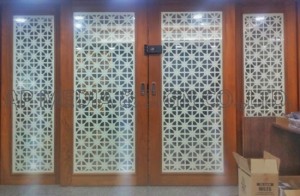 Furniture and Household Furnishings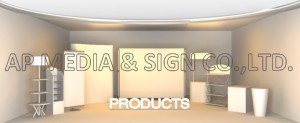 Miscellaneous e.g. Model, Kids Toy, etc.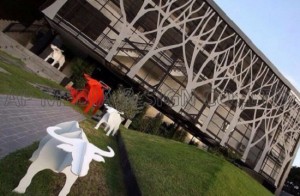 ===============================================================================================
Follow us on FACEBOOK www.facebook.com/apmediasign/ for more PROMOTIONS and other related sign PRODUCTS
===============================================================================================